Reach your fundraising goals.
AllStar Fundraiser empowers schools and nonprofits to raise thousands (up to 99k) annually
The raffle you deserve.
You deserve to have a nonprofit fundraiser that helps you reach your maximum potential with as little headache as possible. Of course, we understand that overseeing any fundraising can feel daunting, which is why our team at AllStar Fundraiser designed a raffle based fundraiser as your ticket to an effective and fun way for you to raise money. 
With a single flat fee, keep more of your groups hard earned money in your pocket. We believe AllStar Fundraiser will be so successful for you that if you don't break even, we will waive your licensing fee for the next year. With less drain on your community, you will have them excited for your fundraiser year after year.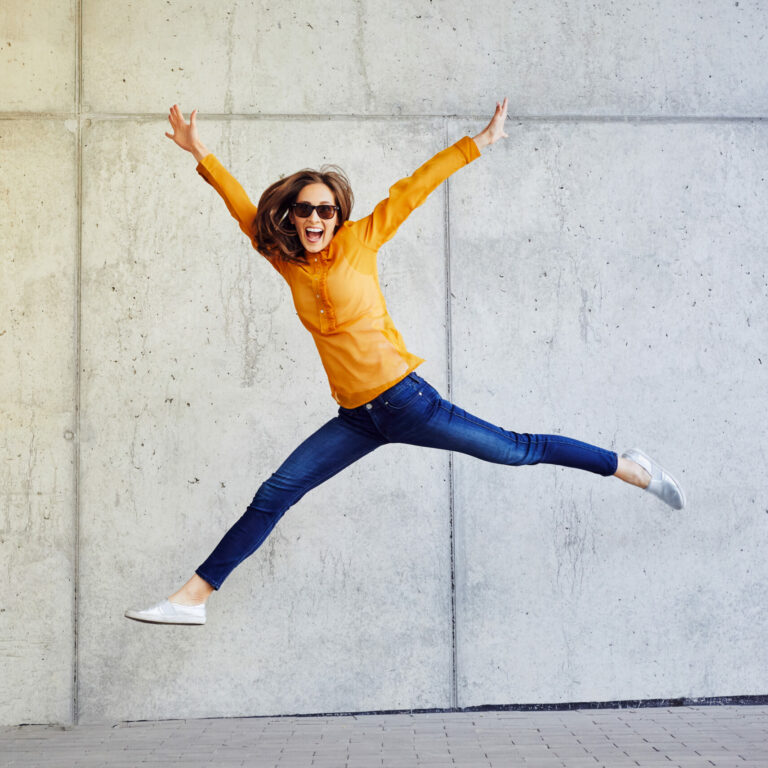 nonprofit partners like you

AllStar Fundraiser by the numbers: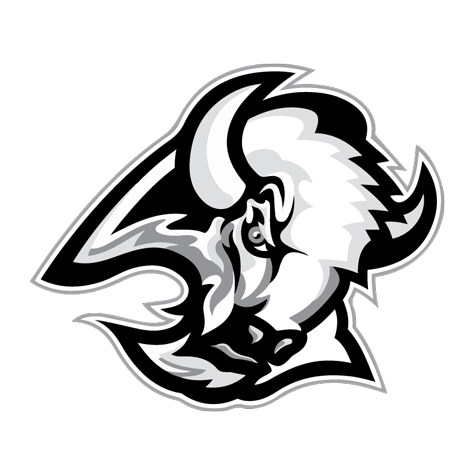 This could be your story.
"The Monarch Football Madness program we run through AllStar Fundraiser has allowed our school to acquire two mini-buses that are used extensively to get our students to every manner of academic and athletic competition. 
Our alumni and friends look forward to the kickoff of the football season, in part, because they enjoy the friendly competition the fundraiser promotes while being a reliable source of funds for our students' transportation needs." 
— Jeff Brull, Advancement Director
Are you ready to get started?
AllStar Fundraiser is an incredibly efficient and effective way to quickly and easily raise money. Let us help put the fun back in fundraiser so that you can spend more time doing what you love.